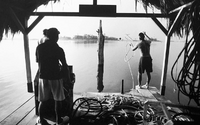 Pioneering underwater logging
CoastEcoTimber has built a reputation in North America and Panama for the ability to provide quality, sustainable products while at the same time positively impacting the local economy and communities.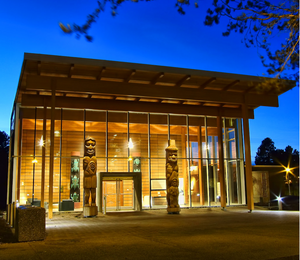 Award Winning Wood
Canada's Victoria Real Estate Board conferred the "Judges Choice Award for Overall Excellence" award to the University of Victoria First People's House, in its annual competition No.19, Commercial Building designed by architect Alfred Waugh.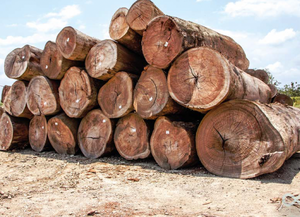 Sunken Treasures. Rediscoverd
This unique source of timber is virtually weather and termite resistant, making it ideal for surfaces such as decking and flooring.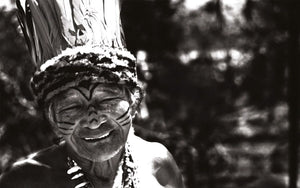 A community within
Working alongside the Guna Madugandi tribe has shown us how the good work of one person can affect a community as a whole.